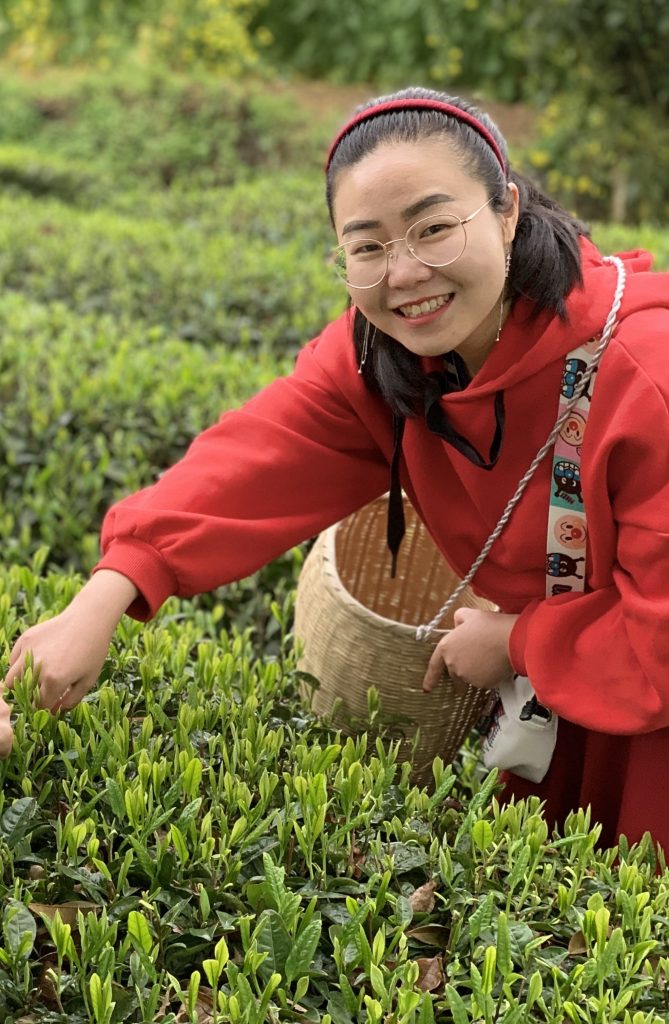 We are very happy to welcome Juan Li.
Juan obtained her PhD at Wuhan University (China) studying root growth and has been working as a researcher at the Guizhou University of Traditional Chinese Medicine.
She will be spending a year with us thanks to the support of the China Scholarship Council.