---
---
---
---
The lab, November 2020.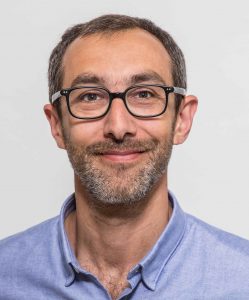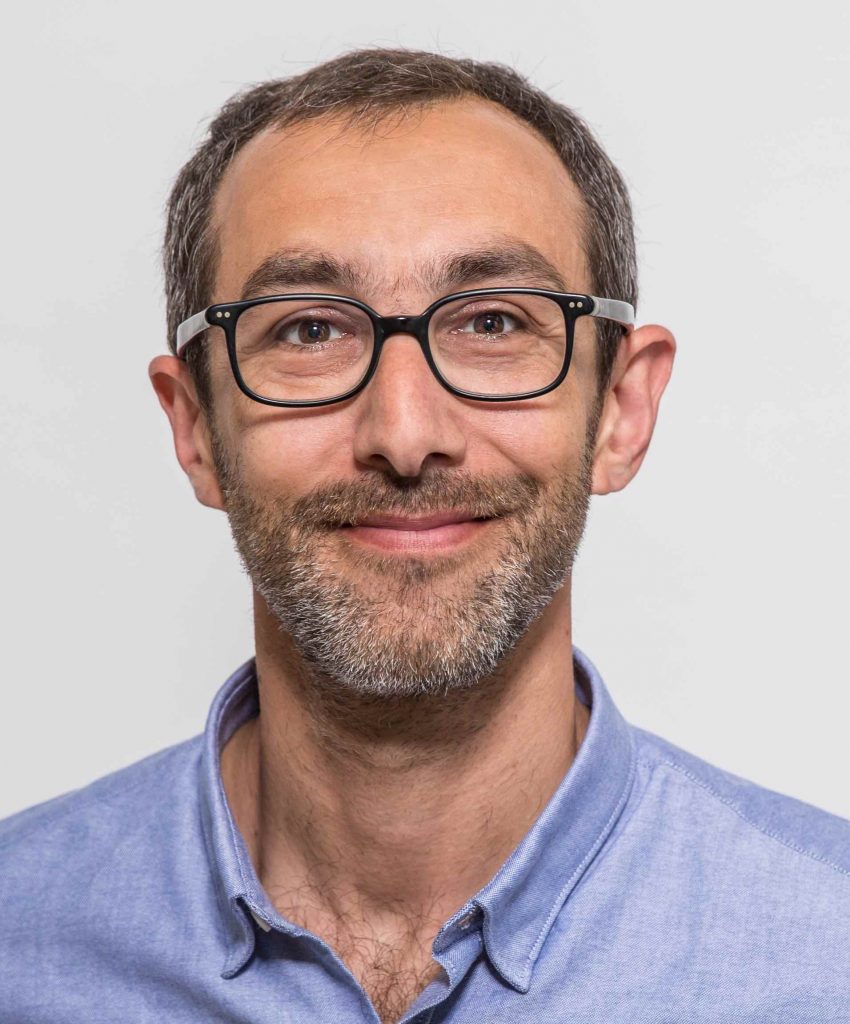 Alexis Maizel
(PI)
email – +49 6221 54 6456
Alexis obtained his PhD in 2002 from the René Descartes University and Ecole Normale Supérieure in Paris (France). After a post-doc in San Diego (Salk Institute, USA) and in Tübingen (Max Planck Institute for developmental Biology, Germany), he was appointed in 2006 as CNRS staff scientist at the Plant Science Institute on the CNRS Campus of Gif-sur-Yvette. Since 2010 he is at the Center for Organismal Studies of the Heidelberg University, first as an independent group leader and now as a professor.
Michael Stitz (Postdoc)
ORCID ID
Michaël did his PhD in Jena at the MPI for chemical ecology. He is a joint postdoc with the Gaquerel lab and is looking at the metabolomics of lateral root formation.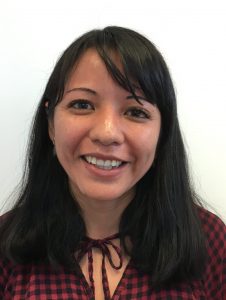 Jazmín Reyes-Hernández (Postdoc)
Jazmin comes from Mexico and did her PhD at the Institute of Biotechnology at the National Autonomous University of Mexico under the supervision of Joseph Dubrovsky. She showed how the  transition from a root indeterminate to determinate growth   in Arabidopsis depends on  folate.
Marcel Piepers (PhD)
ORCID ID
Marcel  is coming from Wageningen (Netherland) where he obtained his Master degree. He worked with Sacco de Vries and with us for his thesis.  Beyond plant development and imaging his interests lay in music and graphic design.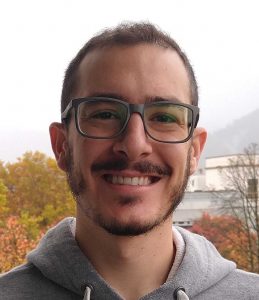 Tomas Tessi (postdoc)
ORCID ID
Tomas is native from Cordoba in Argentina. He originally trained as a chemist and discovered his interest for biology. During his PhD he studied how transport of cytokinins affect root development. In addition he is an avid tennis player.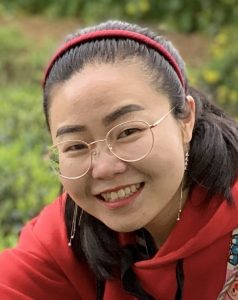 Juan Li (postdoc)
Juan obtained her PhD at Wuhan University (China) studying root growth and has been working as a researcher at the Guizhou University of Traditional Chinese Medicine. She will be spending a year with us thanks to the support of the China Scholarship Council.
Changzheng Song (postdoc)
Changzheng obtained his doctoral degree from Northwest Agriculture and Forestry University of China  and then worked as a lab manager in China before moving to Heidelberg. He first work at COS in the labs of  our colleagues R. Hell and T. Greb before joining us.