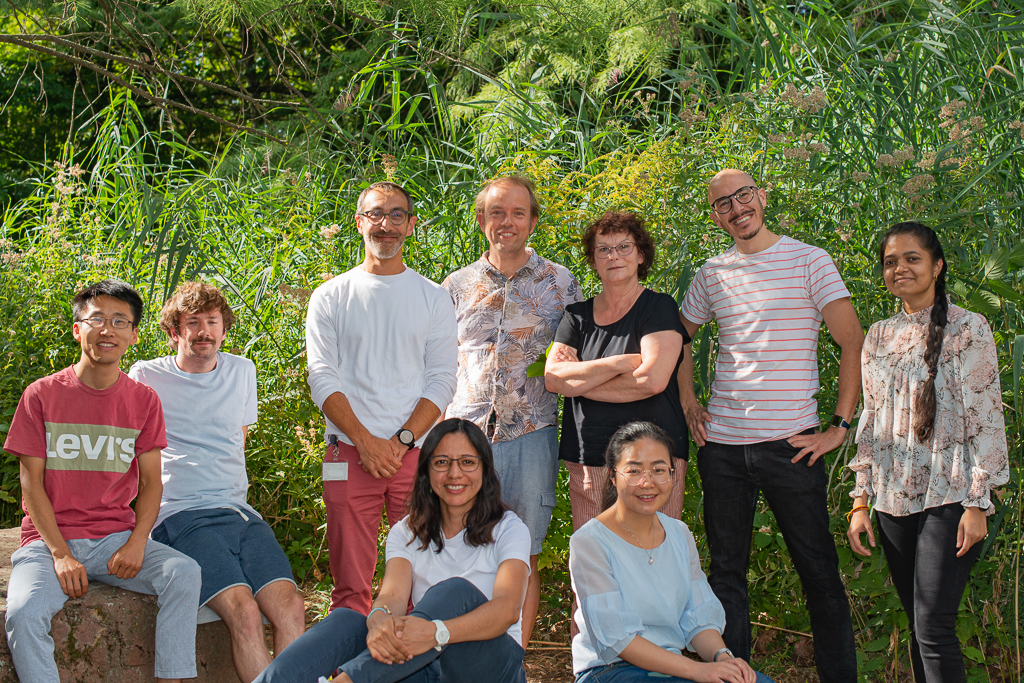 ---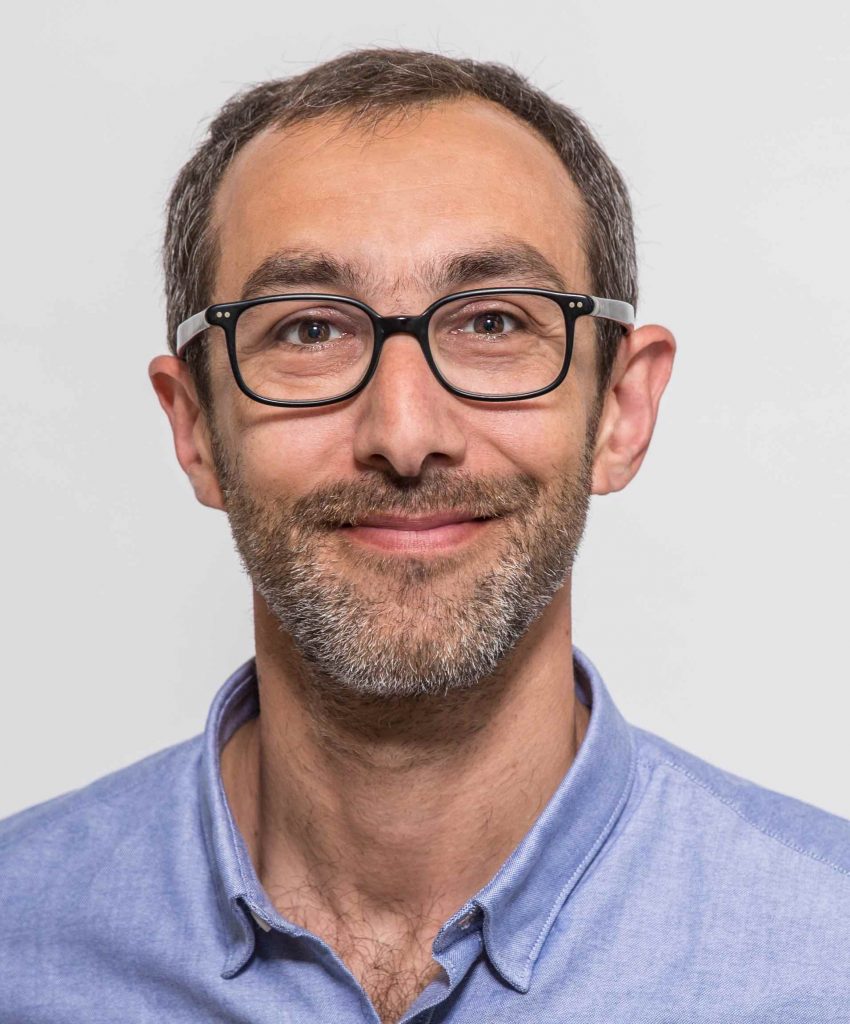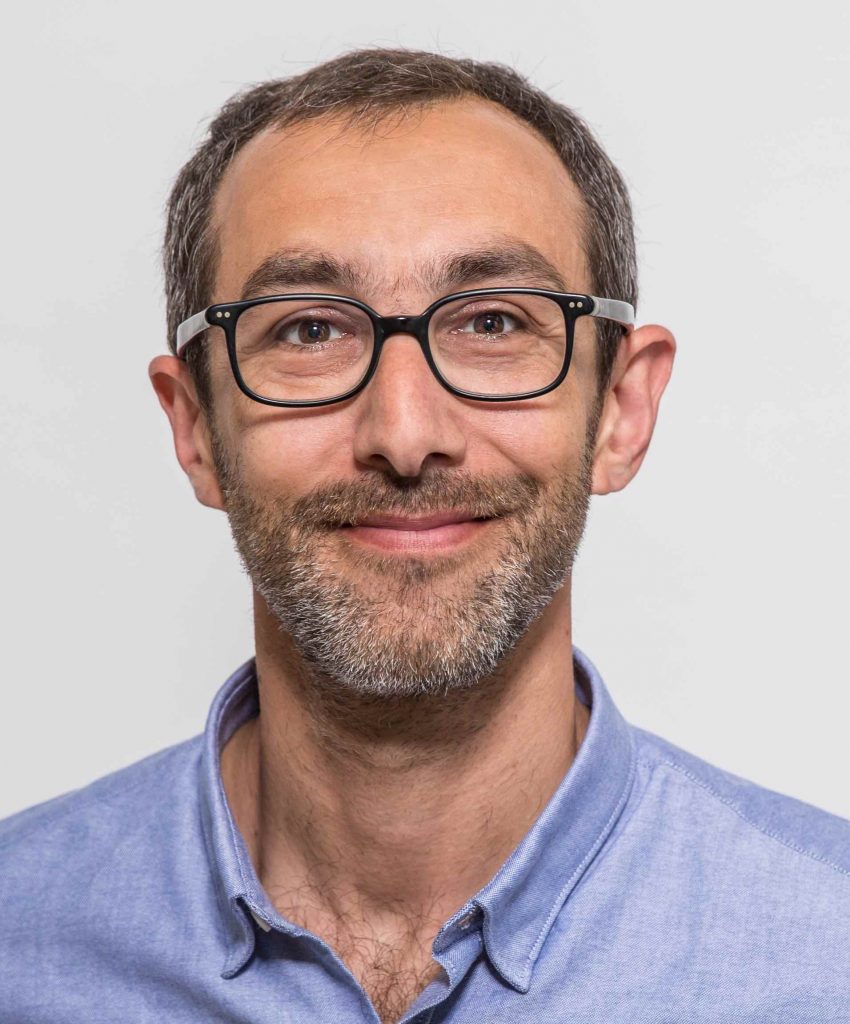 Alexis Maizel (PI)
email – ORCID ID – +49 6221 54 6456
Alexis obtained his PhD in 2002 from the René Descartes University and Ecole Normale Supérieure in Paris (France). After a post-doc in San Diego (Salk Institute, USA) and in Tübingen (Max Planck Institute for developmental Biology, Germany), he was appointed in 2006 as CNRS staff scientist at the Plant Science Institute on the CNRS Campus of Gif-sur-Yvette. Since 2010 he is at the Center for Organismal Studies of the Heidelberg University, first as an independent group leader and now as a professor.
---
---
Jazmín Reyes-Hernández (Postdoc)
Jazmin comes from Mexico and did her PhD at the Institute of Biotechnology at the National Autonomous University of Mexico under the supervision of Joseph Dubrovsky. She showed how the transition from a root indeterminate to determinate growth in Arabidopsis depends on folate.
---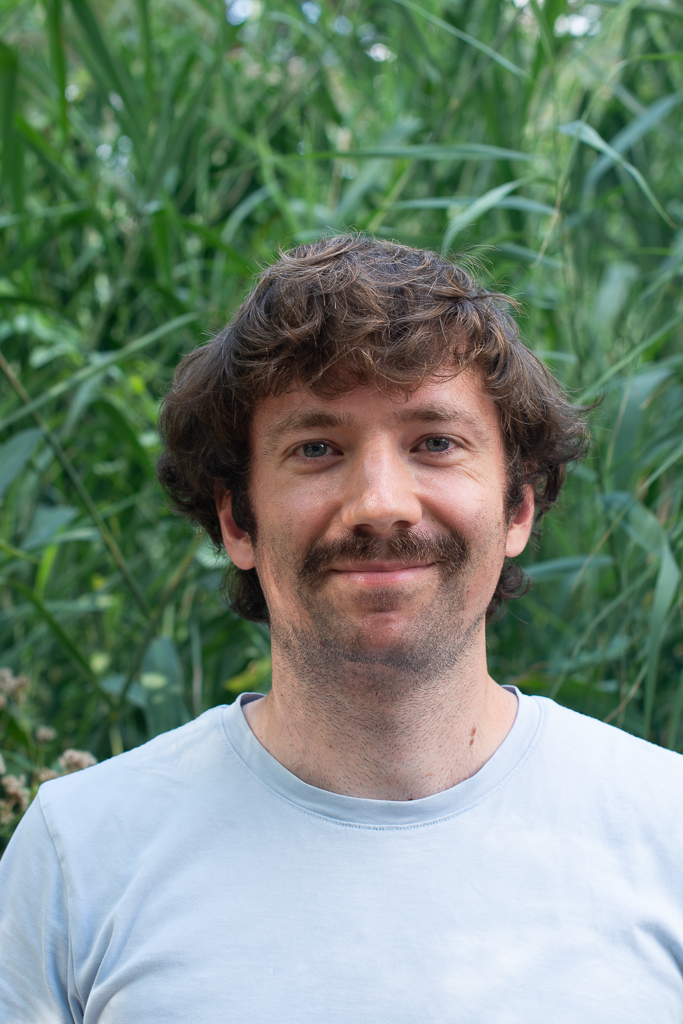 ---
---
Juan Li (postdoc)
Juan obtained her PhD at Wuhan University (China) studying root growth and has been working as a researcher at the Guizhou University of Traditional Chinese Medicine. She will be spending a year with us thanks to the support of the China Scholarship Council.
---
Changzheng Song (postdoc)
Changzheng obtained his doctoral degree from Northwest Agriculture and Forestry University of China and then worked as a lab manager in China before moving to Heidelberg. He first work at COS in the labs of our colleagues R. Hell and T. Greb before joining us.
---
Harshita Singh (postdoc)
Harshita comes from Blue city (Jodhpur, India) and did her doctoral thesis on "Rice crown root development" under the supervision of Shri Ram Yadav at Indian Institute of Technology Roorkee. She is interested in adult plant stem cells and loves reading fiction.
---
Barbara Jesenofsky (Technician)
email – +49 6221 54-5614
---
Christina Godel (administration)
email – +49 6221 545656
---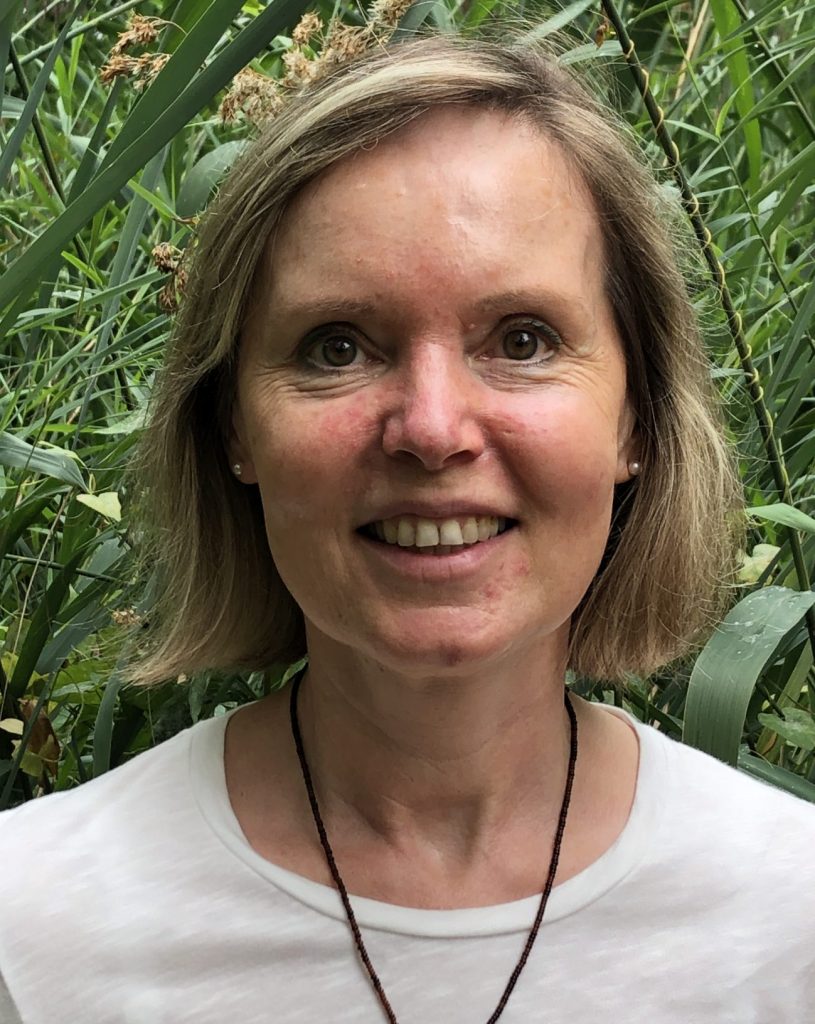 Mina Mohring (administration FOR2581)
email – +49 6221 546154
---