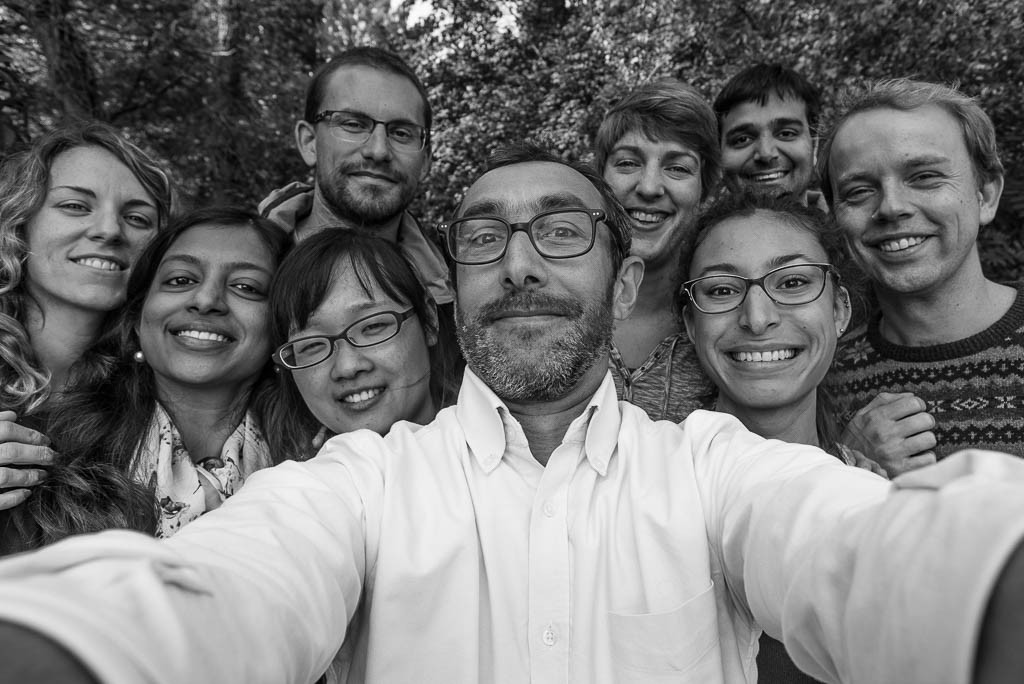 The lab, September 2015.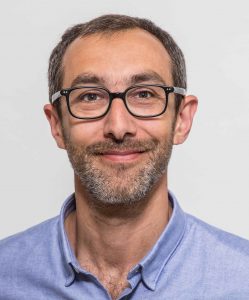 Alexis Maizel
(PI)
email – +49 6221 54 6456
Alexis obtained his PhD in 2002 from the René Descartes University and Ecole Normale Supérieure in Paris (France). After a post-doc in San Diego (Salk Institute, USA) and in Tübingen (Max Planck Institute for developmental Biology, Germany), he was appointed in 2006 as CNRS staff scientist at the Plant Science Institute on the CNRS Campus of Gif-sur-Yvette. Since 2010 he is at the Center for Organismal Studies of the Heidelberg University, first as an independent group leader and now as a professor.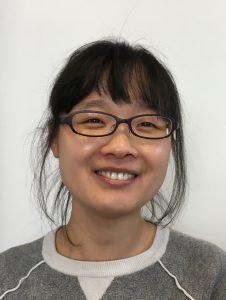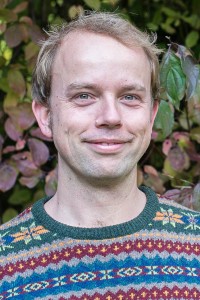 Michael Stitz (Postdoc)
ORCID ID
Michaël did his PhD in Jena at the MPI for chemical ecology. He is a joint postdoc with the Gaquerel lab and is looking at the metabolomics of lateral root formation.
Marion Louveaux (Postdoc)
Marion Louveaux joined the lab mid of February 2016. Marion obtained her PhD in the lab of Olivier Hamant and Arezki Boudaoud at the Ecole Normale Supérieure de Lyon (France) studying the role of mechanical stress to cell division plane orientation at the shoot apical meristem of Arabidopsis thaliana.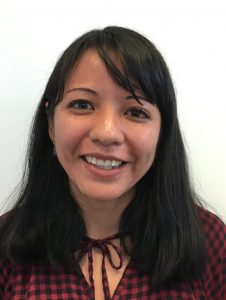 Jazmín Reyes-Hernández (Postdoc)
Jazmin comes from Mexico and did her PhD at the Institute of Biotechnology at the National Autonomous University of Mexico under the supervision of Joseph Dubrovsky. She showed how the transition from a root indeterminate to determinate growth in Arabidopsis depends on folate.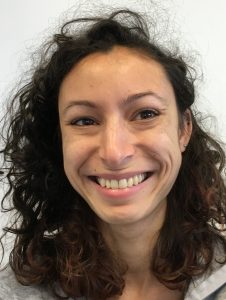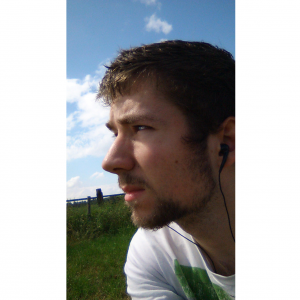 Marcel Piepers (Msc)
Marcel is coming to us from Wageningen University where he worked with Sacco de Vries